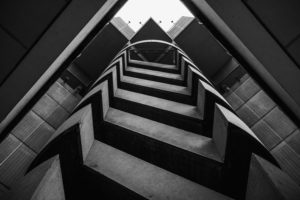 We are excited whenever we have the opportunity to reward members of our team that represent our office's core values in the best possible way. That is why it gives us great pleasure to announce that Tasić & Partners has promoted Vanja Stojanović Cvetanovski to a Senior partner.
Vanja has been a valuable member of our team since 2010 and this Senior partner promotion is in recognition of her stellar performance and reputation.
With over 10 years of experience in the areas of corporate law, leading on a wide range of M&A, status change, business and corporate reorganization and restructuring, joint ventures, foreign start-up investments, in the IT industry, capital markets and financial securities, she has advised and represented some of our most prominent clients in a wide array of industries.
"Notable expertise and impeccable client-tailored services are what our team always stand for and what our office is known for, and which, I am sure, Vanja, as a Senior partner, will continue to play a key role in," Managing Partner Marija Tasić, Phd stated. "We are especially proud of our colleagues' promotions as they are a result of their expertise, competence and dedication, which further results in the constant improvement of the quality of our services and continuous expansion and growth of the T & P office."