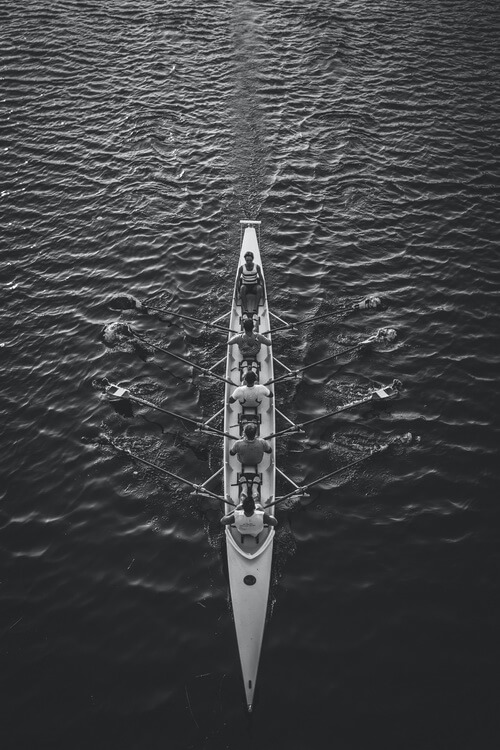 About Us
Tasic & Partners is a dynamic law office founded in 2009, offering a wide array of corporate services to companies in both public and private sector in Serbia and its neighboring countries Montenegro and Bosnia and Herzegovina. In addition to our legal expertise, clients can rely on our knowledge of the market and commercial advice, experience and professionalism, but also trust our legal counsel or any other legal assistance.
We constantly invest in education and professional training of all members of our team in order of successfully leading our clients through regulation in dynamic and transitional environments such as Serbia and other countries in the region.
We are among few law offices specialized for public-private partnerships and other projects in the field of energy efficiency and energetics. We also represent our clients in the field of public procurements, which is inseparable from public-private partnership.
---
Apart from the legal consulting, T&P also provides standard legal services which include court and arbitration representation in all types of proceedings, corporate housekeeping, legal counseling in the IT sector, tax, transactions and status changes (M&A), which is why our team also includes associates that are considered experts in their field of action, all in order of providing a complete service to our clients.
The world-renowned IFLR 1000 directory has ranked the T&P law firm for four consecutive years as one of the top law firms in Serbia. T&P has been ranked for its financial and corporate practice, both in the "Financial and Corporate" and the "Project Development" category. Marija Tasic, managing partner, has been recognized two times as a highly regarded lawyer in Project Development practice in Energy Sector. Another world-renowned law firms guide, LEGAL 500, ranked T&P among the leading law firms in the field of "Corporate, Commercial and M&A" in 2018. Our results in working with clients were also recognized by the European Bank for Reconstruction and Development (EBRD), which in 2017 included T&P on the list of authorized consultants for small and medium enterprises.