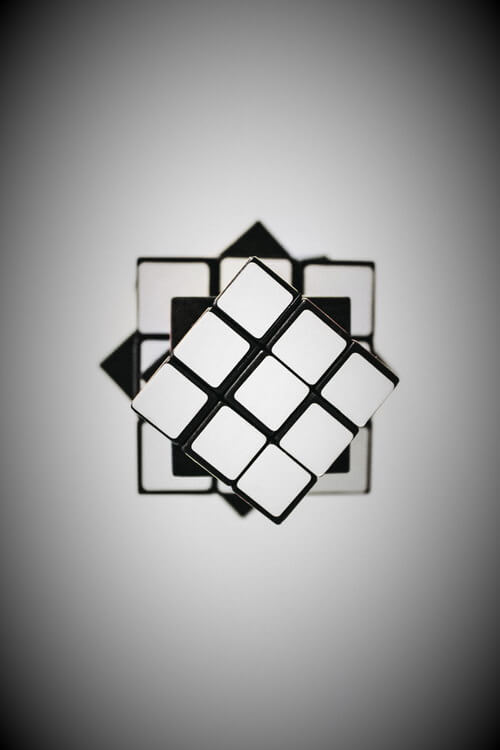 Our Goals
Law office Tasic&Partners (T&P) is founded on the principles of professionalism, knowledge, quality, understanding of the needs and dedication to its' clients. Named principles present primary goals that T&P aspires and never abandons.
Values we appreciate and insist on are professional and personal integrity, collegiality, dedication and protection of common goals and interests.
We always make efforts to find the right balance between timely response to our clients' requests and the quality of the service provided. All our energy, both individual and collective, is focused on constant development since we believe this to be the only way to respond to rapid changes of regulation and practice of competent authorities which have become a trend and an obstacle that needs to be anticipated, analyzed and overcome, all in order of providing adequate and reliable assistance and support to our clients.
---
Although well aware of the fact that striving for perfectionism in everything we do can present a burden, this is what we regard as our comparative advantage due to the fact that our clients can know what to expect from our team at every moment, including: comprehensive understanding of every problem, detailed analysis of all relevant aspects and legal counsel that should provide a solution or at least indicate the legal framework for perceived actions.
We still strongly believe that advocacy and each and every attorney should maintain a high level of professional responsibility and should dedicate all his/hers knowledge and expertise to both clients and interests of legality and justice. T&P and each team member holds on to the named values and principles through their relationship with clients, advocacy, legal profession and the public.