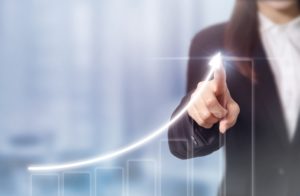 Law office Tasic&Partners has confirmed, once again, its place among the most succesful lawyers in Serbia, after it was ranked as Top tier 2019. at the Project Development practice area by the world famous independent researcher IFLR1000. A prominent position in the Financial and Corporate practice area is an additional recognition.
A significant contribution to our succes with proven expertise and innovativnes of our lawyer belongs to our clients. We would like to thank them on the trust they shown when they let us represent them in projects which have marked the previous year by its succesful implementation. Also we would like to thank our clients on their recommendantions in which they pointed out that "reputation of T&P has been built on skills, expertise and profesionalism of their team members".
Ranking of the law offices for Serbia for Project development practice area you may find here.