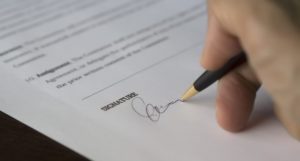 Tasic&Partners attorney office has signed two public-private partnership (PPP) agreements on April 19, 2018. These agreements were concluded with City of Pancevo based on the Public call: Procurement consultancy services – public private partnership.
Agreements were signed for two projects, planned under separated parties of the Public call, as follows: PPP project for financing the replacement and maintenance of public lighting in the city of Pancevo, availability payment and PPP project for financing, construction and maintenance of local road infrastructure with the public payment.
Although the PPP system in our country is still at its beginnings, our office has already made more successful projects proposals and these agreements are one more recognition of quality and experience of our lawyers in this field.