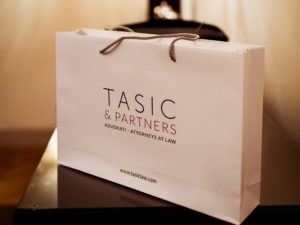 Tasic&Partners law office has participated, as a legal expert, in the drafting of public-private partnership (PPP) Project for design, construction and operation of the plant for waste water treatment in the city of Zrenjanin. This Project was prepared in cooperation with C.R.E.A.M. Association and Mr. Ulrih Cimmerman, as the financial expert.
The Commission for PPP of the Government of Serbia has given a positive opinion for this PPP project proposal and it is one of many which T&P office has participated in, such as PPP projects for organization of public transportation and regulating heat distribution in the city of Niš, PPP projects for replacement of public lighting in Sečanj, and other successful PPP projects.
All PPP project proposals which has received positive opinion of the Commission, you may find HERE.