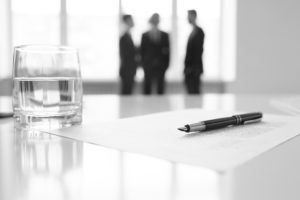 Managing partner at the law office T&P, Marija Tasić, as a consortium member, concluded a Consulting Services Agreement with the representatives of the Municipality of Kladovo on May 31, within a public-private partnership project for financing construction / reconstruction and management of a campsite in Brza Palanka, in the territory of the Municipality of Kladovo. In accordance with this agreement, the T&P office will be providing advisory services in concession agreement drafting, as well as in the work of the expert team of the public body during the private partner selection process.
The realization of this project will improve the existing tourist offer of this part of Serbia and increase the interest in the municipality of Kladovo as a tourist destination. In addition to that, it will provide long-term income to the public partner.
The experienced T&P team will participate in the preparation of one more important PPP, the first in our country in the field of tourism, in addition to twenty successful PPP projects in the field of utilities, healthcare, local infrastructure and energy efficiency.