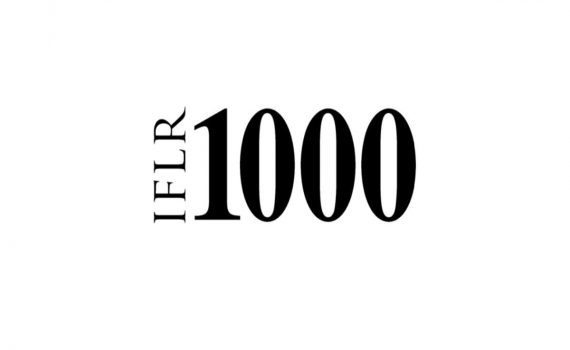 We are proud to announce that IFLR 1000 directory has once again ranked Tasic & Partners Law Office as one of the leading law firms in Serbia.
This year IFLR 100 has ranked Tasić & Partners in Project development and Financial and Corporate category emphasizing our good reputation for project work and works on PPPs which is evidenced by recent work highlights. Tasic & Partners is mandated by both public authorities and private sector side to advise on PPP infrastructure projects such as City of Zajecar and City of Sombor regional waste treatment centers. In the corporate area during the research period Tasic & Partners advised local subsidiaries of international companies on deals including restructurings and share transfers.
Marija Tasic was recognized as Highly Regarded lawyer in project development practice in energy sector.
More info is available here   https://www.iflr1000.com/Firm/Tasi-Partners-Serbia/Profile/17709#rankings.